29 Sep

Our App & Quality Tests

Hi there,

Time for another update! We've got a lot to tell you about, so let's dive in.

The app for iOS is fully developed and now in beta testing. The app includes many features, some of which are linked to the remote, and others that are in-app only. The functionalities include tracking the speed and range, saving trip details and much more.

Have a look at this video to get a better understanding of all the app possibilities.

For all Android users out there: part of your app has already been developed and we'll finish it as soon as the iOS beta testing is completed. No worries – you can still fully enjoy Linky even without the app.

Other than that, we'd like to show you some of our stock!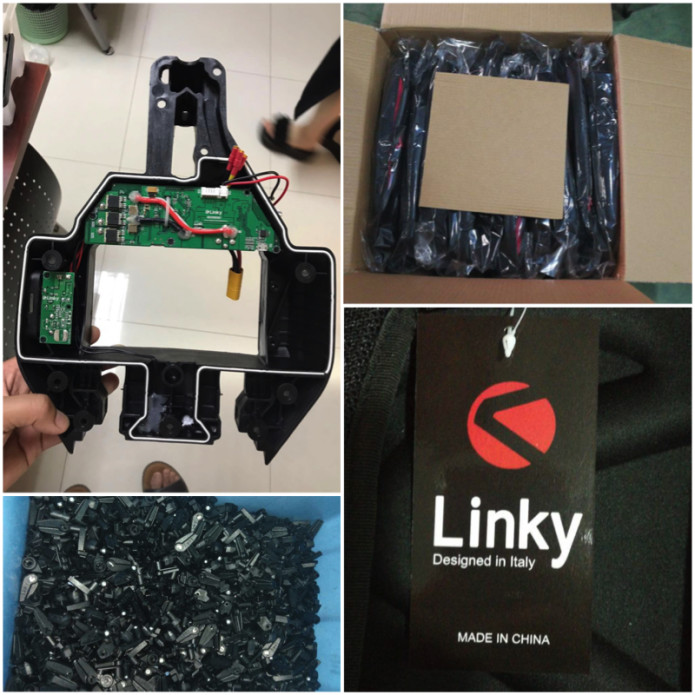 In order to make sure every single Linky is up to our quality standards, they all undergo one final test before they get boxed and shipped. This final quality test will include folding and unfolding, as well as testing the riding modes and the remote. For these last two parts, we've created a short path inside the factory, painted with 'anti static' paint to prevent dust from ruining the wheels or making them dirty.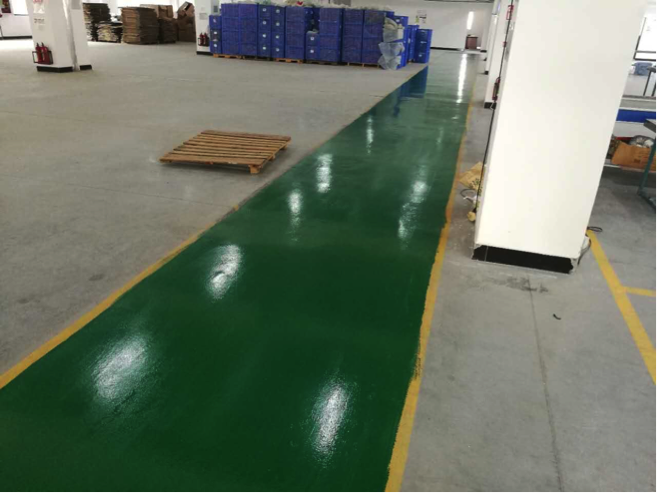 When your Linky is approved, shipment will start.
In the mean time, we're finalizing the logistic arrangements for delivery, we're working on a new website, and we will create several video tutorials to explain about the usage of Linky.
We'll be back with another update in two weeks.
All the best,
The Linky Team