19 May

'Back to School', flexibility and an exciting update…

Hi everyone, 

We've got some very important news. After all the testing we've done, it is finally time to get our CE Marking! This is mandatory by the European Union and means that we comply with all the health, safety and environmental requirements. You understand: we felt like we were back at university to pass our exams! In fact, Giovanni was actually at the University of Salerno, because that's where the test lab was. The focus was on the electric compatibility, the so-called EMC. It's one of the toughest parts of the CE Marking and we're happy to say that we've passed the test! On to the next one…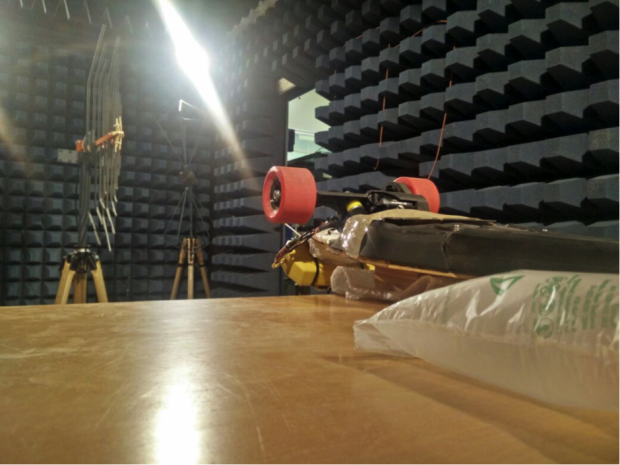 Linky's flexibility
We carefully studied the flexibility of Linky to provide a comfortable ride but at the same time a sporty performance. The structure is made in PA+GF30 en carbon fiber. It's designed to be both light and resistant. Sounds cool, but you probably wanna see what it looks like, don't you? Here we go:
Production update
As you can see, we are working very hard to get all the necessary certificates to deliver Linky world-wide. The process is going smooth and we already achieved some important results, like the EMC described above.
The toolings for the production are ready and early June, Paolo and Fabio will be in the factory to check the quality of the first production samples. After that, the assembly process will be completed… and then we can start shipping! We are getting so close to that moment and are incredibly excited about it! ?
Didn't order your Linky yet? You can still do so by visiting our Indiegogo page!
See you next week, 
The Linky Team