28 Jul

Work Hard, Play Hard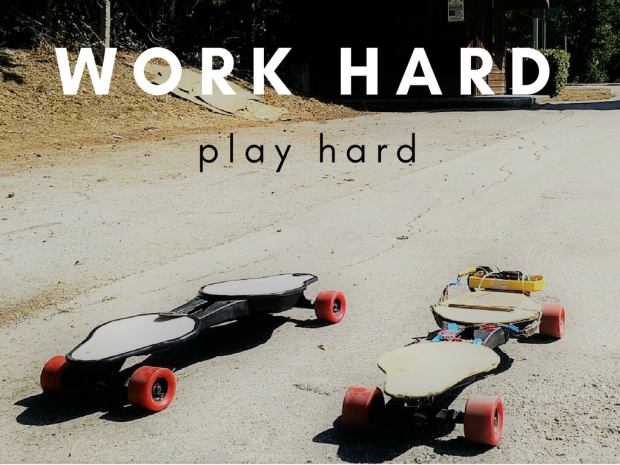 Hi everyone,
We just got back from the factory, so it's time for a new update!
Welcome, Alessandro!
First of all, we'd like to introduce Alessandro to you. He is a young engineer and the latest edition to our team. He joined us last week and is responsible for all the activities related to the durability tests. It's a dream job, because he is riding Linky all day long! 😉 He's collecting the data and producing reports, working together very closely with Giovanni, our CTIO. Their work is extremely important for the debugging of the systems and to finalize the quality of your Linky.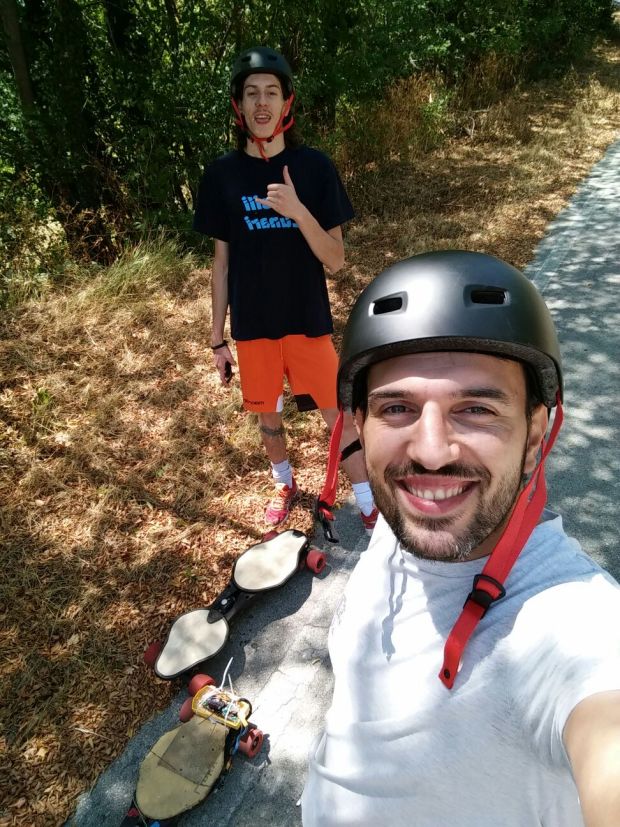 Giovanni (front) and Alessandro are enjoying their job! 😉
Durability Tests
So what do these tests look like exactly? We selected specific roads and paths to really push Linky to its limits; cobblestones, dirt roads, steep hills, bumpers… Alessandro is riding about 30km per day on those roads, which is equivalent to more than double the distance under normal circumstances. The goal is to ensure reliability, debug the firmware, optimize the riding modes and other fine-tuning aspects.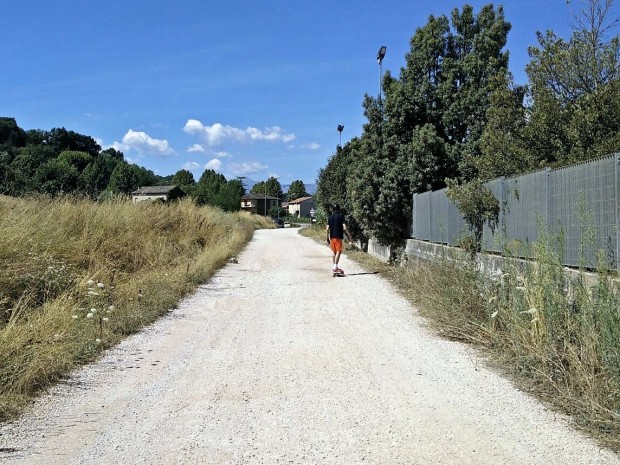 Production Update
As you know, the battery and plastic parts are already in production and we're happy to tell you that now the production of the motor has started! We have also finished the PCBA optimization, so that production will start next week. Last but not least, we passed the tests and are now EN13613 approved, which means that the mechanical production can now start as well. All this means that we're still expecting to start shipping end of August.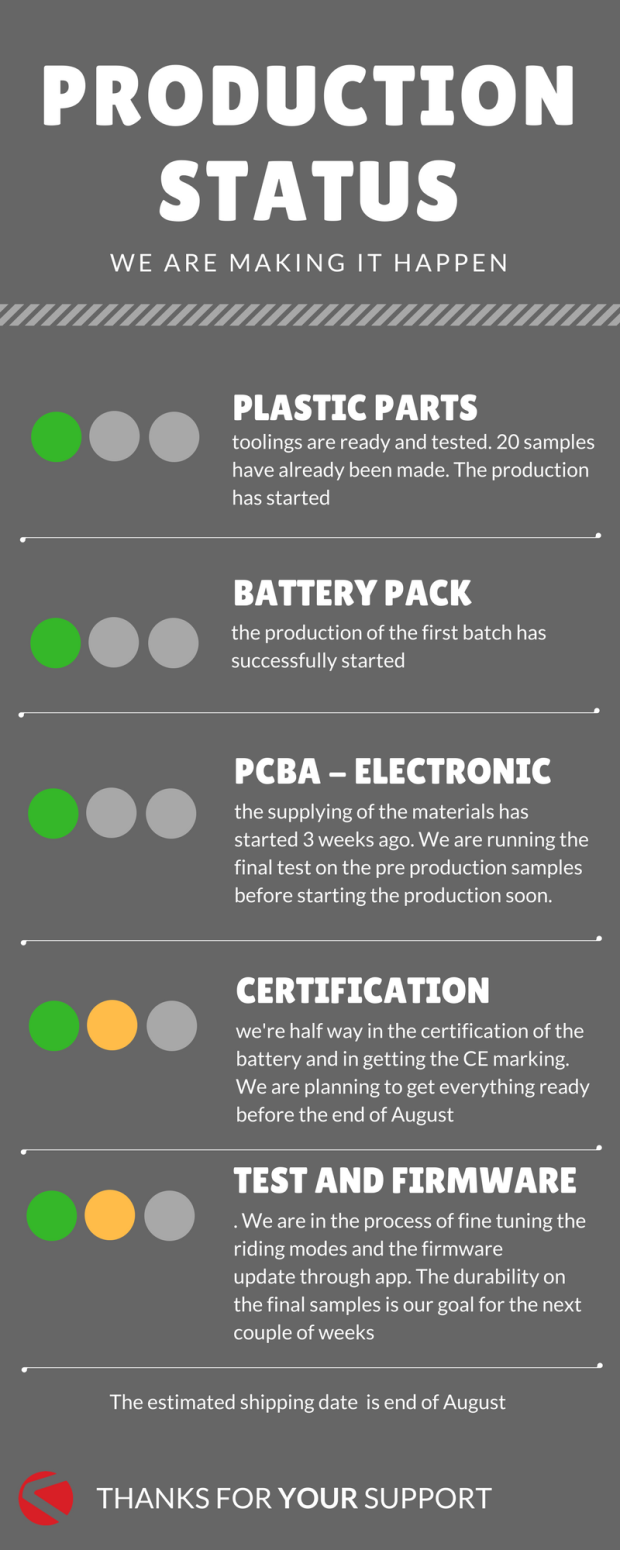 Winners Goodie Bag
You may have seen it on social media already, but we've announced the winners of the Goodie Bag contest! It was a great success with the Linky name spreading across the globe, resulting in one winner from the United States, one from the United Kingdom and one from Spain. We have already contacted all three of them and they were excited about winning their prizes!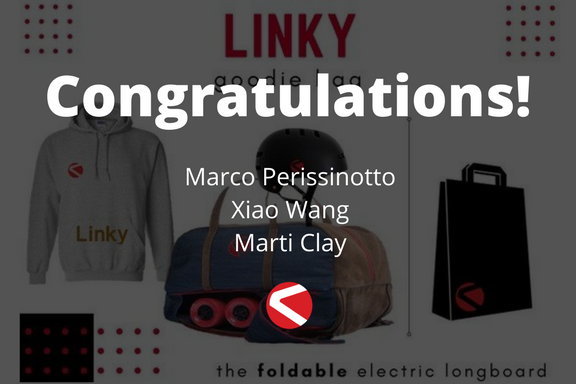 That's all for now. Enjoy your weekend!
The Linky Team